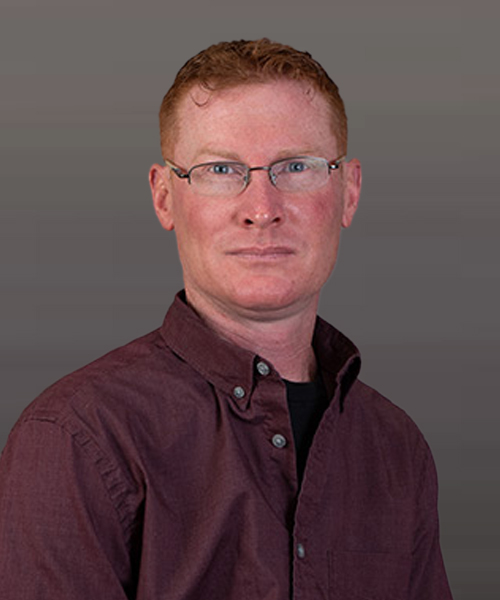 John is an NJ Registered Journeyman Electrician, with extensive experience working throughout the electrical trades for nearly 20 years. He has concentrated exclusively on PV construction for over 12 years now. Starting his apprenticeship in 2000, he has worked large scale commercial construction projects ranging from Medical Office Complexes to Airfield Lighting Upgrades, Wastewater Treatment Facilities to FA-18 Jet Engine Test Cells.
Transferring over to the PV industry in 2008, he spent eight years working for what was the largest solar services provider in the world. He has progressed from commercial solar installation electrician, to site electrical foreman, to Commissioning/O&M Technician, to Construction Quality Assurance Manager, to Senior Technical Project Management.
During his 12+ years in PV, John has been directly involved in the physical construction and commissioning of over 10MW of rooftop, ground mount, and canopy solar installations, as well as managed technical aspects of project development, design, construction and commissioning on over 100MW across the Eastern United States.
Kohls Department Store Portfolio Maryland, New Jersey, Pennsylvania Tristate Region
Hands on Solar Construction Electrician/Installer on multiple ballasted and penetrating rooftop systems ranging from 100kW to 500kW, combined total of approx. 3 MW across 8 sites.
Amazon Fulfillment Center EWR9 Carteret, NJ
Technical Project Management on a 7 MW ballasted rooftop consisting of ~20,000 modules, and interconnected across four individual building services, AC connections ranging from 1600A to 4000A.
Home Depot NJ Portfolio, New Jersey
Technical Project Management for a Portfolio of 25 New Jersey ballasted rooftop sites, ranging from 150kW to 500kW.