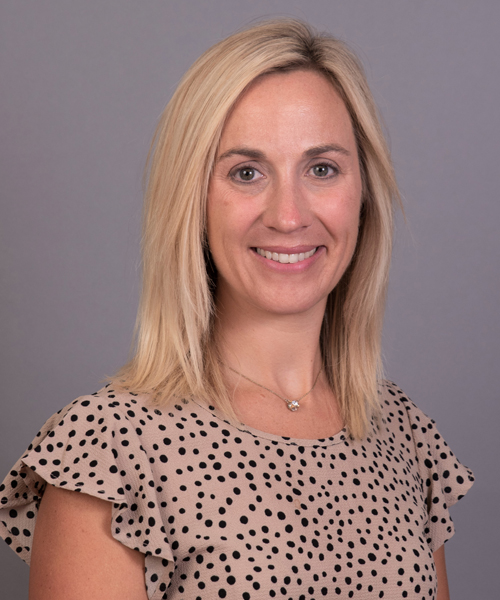 Liz Conroy, General Counsel of Infiniti Energy, leads the company's legal operations and government relations strategy. Liz brings over 15 years of experience in politics, government, and legal practice to Infiniti.
Previously, Liz practiced corporate law in Philadelphia, representing a variety of businesses, non-profits and governmental entities in commercial transactions, mergers and acquisitions, and corporate governance matters. Additionally, Liz represented renewable energy companies and environmental organizations advocating for community solar legislation and improved alternative energy portfolio standards in Pennsylvania. Liz has worked in the US Senate for Senator Robert P. Casey, and for various political campaigns and advocacy organizations throughout the country.
Liz earned her bachelor's degree from Lehigh University, and her Juris Doctorate from Brooklyn Law School. She is admitted to practice in New Jersey and Pennsylvania and resides in the Philadelphia suburbs with her family.